National Shortage of Blood Tubes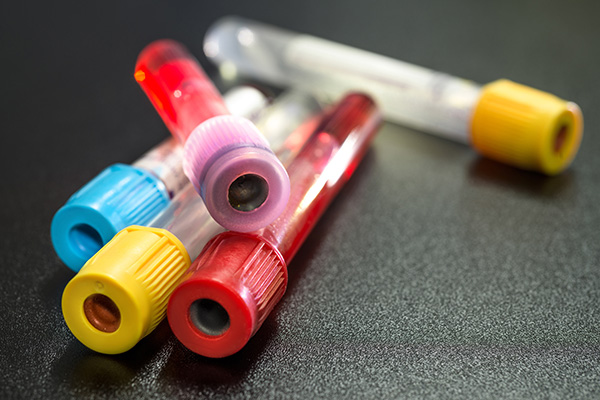 All GP practices are affected by the current national shortage of blood tubes and we have been directed to postpone all non-urgent blood tests at this time. 
We are following national guidance which has been issued in response to the shortage.  We prioritise anyone who needs a test for urgent health problems
We cancel and delay blood tests appointments deemed routine or non-urgent after been reviewed or recommended by Clinicians.
If you have a routine blood test appointment the reception team at the surgery will be in touch directly if they need to cancel your appointment, this will be by phone or by text message.
Given the nature of the shortage, we cannot give an exact date for when the test will be rescheduled, but please be assured that if your condition or symptoms require it, you will get a test.
If your condition or symptoms change or get worse, please contact the NHS as you would normally.
We fully understand the frustration this is likely to cause, and apologise for the inconvenience.
Published: Aug 31, 2021