Join the practice
Patients wishing to register with any of the listed surgeries, will be asked to complete an application form and New Patient Registration Questionnaire.
Completed forms will need to be handed into to the surgery with proof of Identity and Address (Utility Bill etc). Failure to do so will delay the processing of your application.
Please also refer to the Summary Care Record and opt out if you wish to on the registration form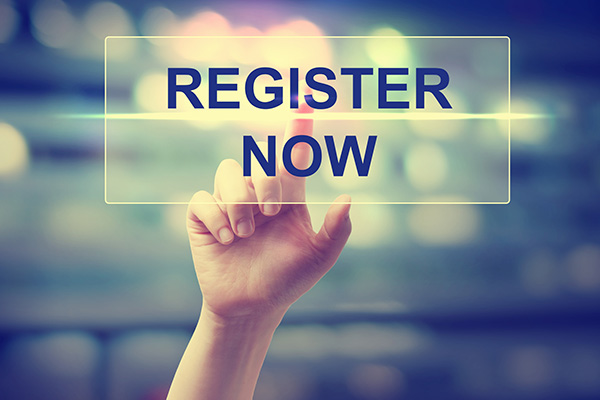 Please note that applications to register cannot be dealt with immediately and will usually take a few days to process after which time we will contact you.
Following registration all patients over the age of five will be invited to attend a health check with one of our nurses.
There may be times when our application to register lists close because they are full, but we will endeavour to advise you of this fact.
PLEASE NOTE THAT OUR LISTS ARE CURRENTLY CLOSED TO NEW PATIENT REGISTRATIONS.
Live within boundary area?
To be eligible to register at the practice, you must live within the practice catchment area.
Registration
You may print off a registration form and patient questionnaire, fill it in and bring it in with with you on your first visit to the practice.  Please note new patients will be required to bring in ID and proof of address when registering.
All new patients are offered a health check with a member of the healthcare team to ensure that any required tests are up to date and that we have an accurate note of any repeat medication you may be taking.
Your Named GP
The surgery provides all patients with a named GP who will have overall responsibility for the care and support that our surgery provides to them.
We need to divide our patients evenly between all of our doctors, so they can manage their workload. Therefore to do this fairly and impartially, we have selected patients by surname to match to a doctor.
We know that some patients will wish their named GP to be a particular doctor. Where a patient expresses a preference as to which doctor they have been assigned, the practice will make reasonable efforts to accommodate this request, but we would like to reassure patients that this system does not prevent you from seeing any GP in the practice as you currently do. Your named GP will not be available at all times.
You do not need to take any further action and will be informed of your named GP in due course. In the meantime, if you wish to be told the name of your accountable GP, please ask the receptionists when you are next in the surgery.
Find Us
Non English Speakers
These fact sheets have been written to explain the role of UK health services, the National Health Service (NHS), to newly-arrived individuals seeking asylum. They cover issues such as the role of GPs, their function as gatekeepers to the health services, how to register and how to access emergency services.
Special care has been taken to ensure that information is given in clear language, and the content and style has been tested with user groups.
Open the leaflets in one of the following languages: