Flu Vaccines and COVID-19 Booster Jabs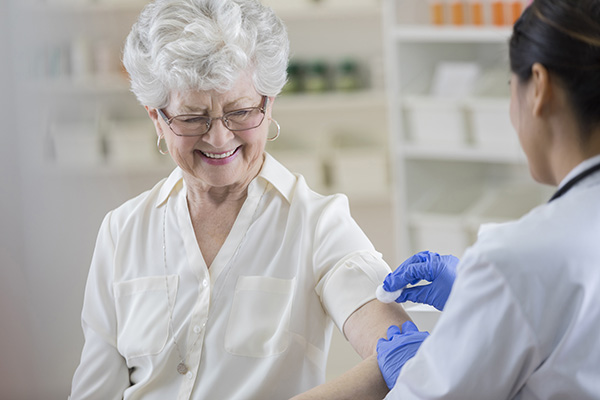 Your GP Practice will have a flu vaccination reserved for you if you are over 50 or have a long term condition that makes you more vulnerable. Children aged between 2years and 4 years are also eligible for Flu nasal vaccination.
If you are in one of these groups, please wait for the practice to contact you.
Flu Vaccines
From 14th September 2021, we will be running our Flu vaccination clinics.
We will be inviting patients all eligible patients to book their appointment online or by ringing practice as different stages.
Please help us by making sure we have your up to date contact details including  your mobile phone number and/or email address.
Once we receive the final recommendation by the Joint Committee on Vaccination and Immunisation (JCVI) on Booster COVID-19 Vaccinations, we will create a joint clinic for Flu vaccine and Booster Covid, where patients eligible for Flu vaccine and Covid booster.
Published: Aug 31, 2021